Educational games for...

Disability Icon Judy Heumann Unboxes the 504 Sit-In Puzzle!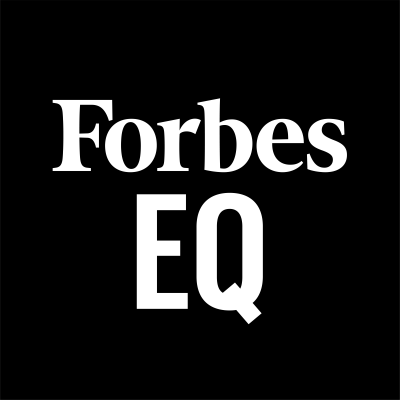 Featured in Forbes
Historicons was asked to contribute articles to the Forbes EQ Brandvoice platform in 2023. Read why diversity and inclusion isn't just good for you, but good for business too.
Read on Forbes EQ
What Our Customers Say...
"With so many states passing mandates about teaching history from underrepresented groups, these puzzles have an opportunity to fill a need as an educational product."

- Charlotte T., Mom + Educator

Rose and Rajiv are incredibly thoughtful and engaging presenters. Their professional development opportunity gave staff a chance to explore the Historicons puzzles and practice navigating difficult conversations. We're excited to use the puzzles and diversify our DEIB resources. We're so grateful for their time and collaboration, their commitment to celebrating diversity, empowering kids, and creating a more inclusive world!

- Lauren Baker, DEIB Committee, The Gateway School

"This is a phenomenal resource to engage young learners about the diverse, robust world in which we live. I am building an anti-racist curriculum for my school. Having resources like Historicons is essential to build a world full of both windows and mirrors, for kids to see into different identities and have their own reflected back."

- Rohini R., Principal

"These puzzles are the best! My kid loved the different shapes and I loved the magnetized tidiness. For me, being able to engage together as we learned about the 504 Sit-In was amazing."

- Nichole C., Mom

"As I worked with my grandson to put the puzzle together, I, too, was learning about these important events in history and the legacy the figures have left today. Bravo!"

- Maria F., Grandma

"Our favorite aspects were the substance of the content and link to technology. The QR code made a handy way of learning more about the significance of the events."

- Ned B., Dad

"These colorful puzzles brought our family together! It was not only fun to construct but also led to a discussion about LGBTQ+ history and individual rights, and as a gay dad that was really meaningful."

- Mark B., Dad

"When we opened the puzzle, three generations of our family were present. Toys that can engage different generations at the same time are so rare!"

- Andy H., Dad
Get the Debut Collection Now
Regular price

$0.00 USD

Sale price

$29.99 USD

Unit price

per

Regular price

Sale price

$29.99 USD

Unit price

per

Regular price

Sale price

$29.99 USD

Unit price

per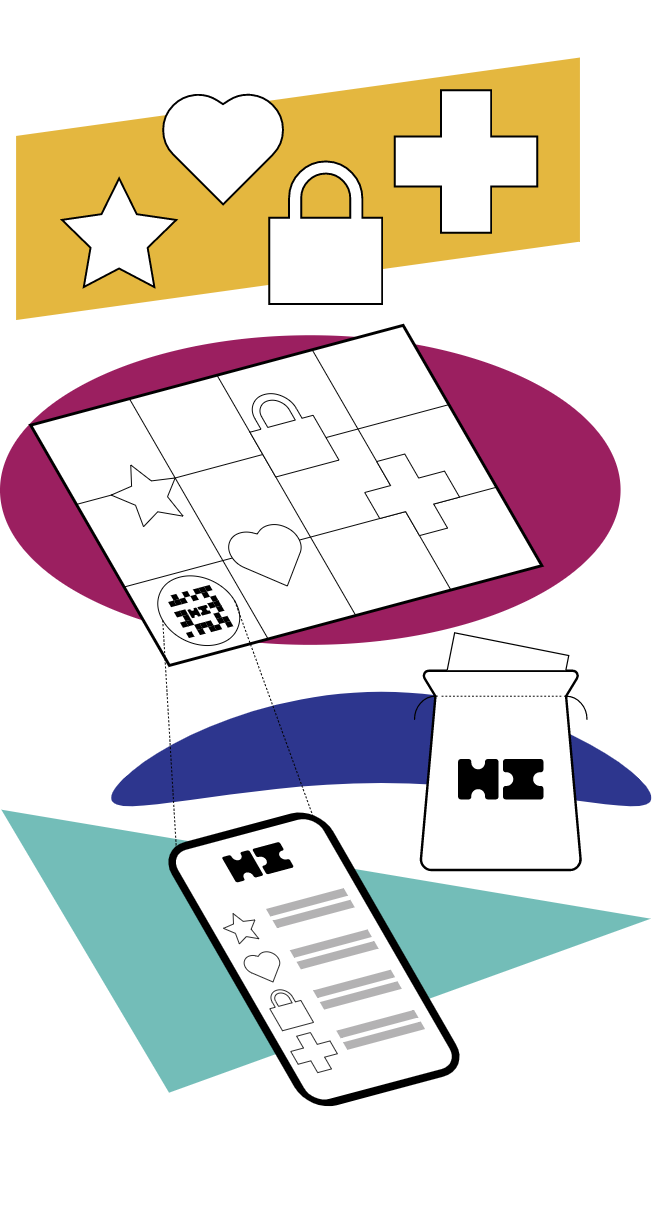 HOW IT WORKS
Historians have to piece clues together to learn about the past. Now it's your turn! Team up with a group or buddy to investigate what happened at the historical event featured in the puzzle.
LEARN MORE
Piece together lesser-told history
Successfully funded on Kickstarter!
Historicons was successfully brought to life on Kickstarter by parents, educators, and changemakers who want to see a more inclusive world.